Rebecca Hitchcock BSW BA BSc
I am a qualified Social Worker with 15 years' experience including acute mental health, aged care and community services, problematic sexualised behaviour, and disability in Australia and the UK.
I am creative, passionate, driven and love to have fun with my family and friends.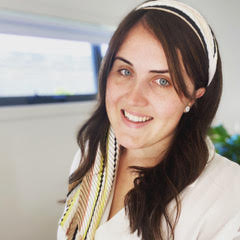 I am a Masters level university student working as a Therapeutic Specialist.  I have experience working with young people in Out of Home Care, as an Adolescent Drug and Alcohol Counsellor, with families in need of support in home support, and as a Therapy Assistant for NDIS participants.

I am enthusiastic, empathetic, and passionate about helping others.

I love adventuring, travelling the world, nature, hiking, yoga, reading, and crocheting.

Why Did We Start Therapy Assistants Australia?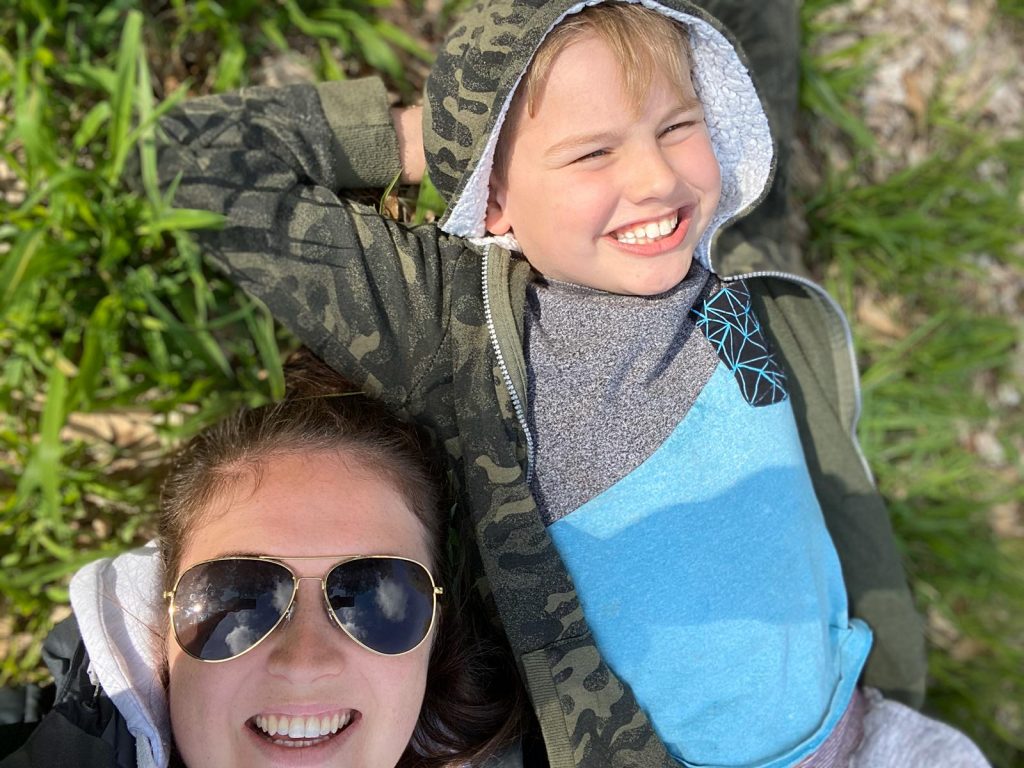 This is where our story began…