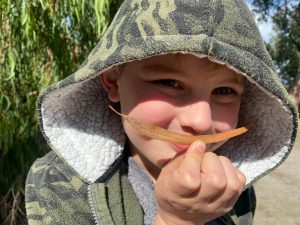 What are they saying about us...
All comments are unsolicited and published with consent of the parents/guardians. TAA management have edited comments to protect the privacy and confidentiality of all individuals involved.
August 2020
We're very, very happy with both our Therapy Assistants (TAs). They have very different skill sets but they're both doing a fantastic job in their own rights. A particular shout out to TA known as M, for steering Mr 7 year old very deftly away from some escalating elements of a game, and for TA known as K, managing to offer enough low-demand opportunities that Mr 9, decided to share with her. I've seen fully qualified professionals who couldn't do what both of those two have done. 
Thank you for finding them for us!!
We have recently needed additional support for our daughter who has developed considerable learning challenges. Our TA has taken up the challenge and has done the most remarkable job of building a good rapport with my child and enabling her to trust the TA in the process of doing her work. Our TA is so positive, kind and clever, and knows just the right tactic for each situation. She handles all challenges my child throws at her, be it intellectual or emotional. I'm so grateful to Therapy Assistants Australia for giving me this most valuable resource to help my child find her way. Kind regards to the TAA team.
Send us your feedback....